At GBP Direct, we understand you and your team's passion. Our office product and furniture solutions ensure productivity and efficiency as you pursue your goals.
Contact Us
Non-profit Office Spaces & Solutions
Creating Productive Office Environments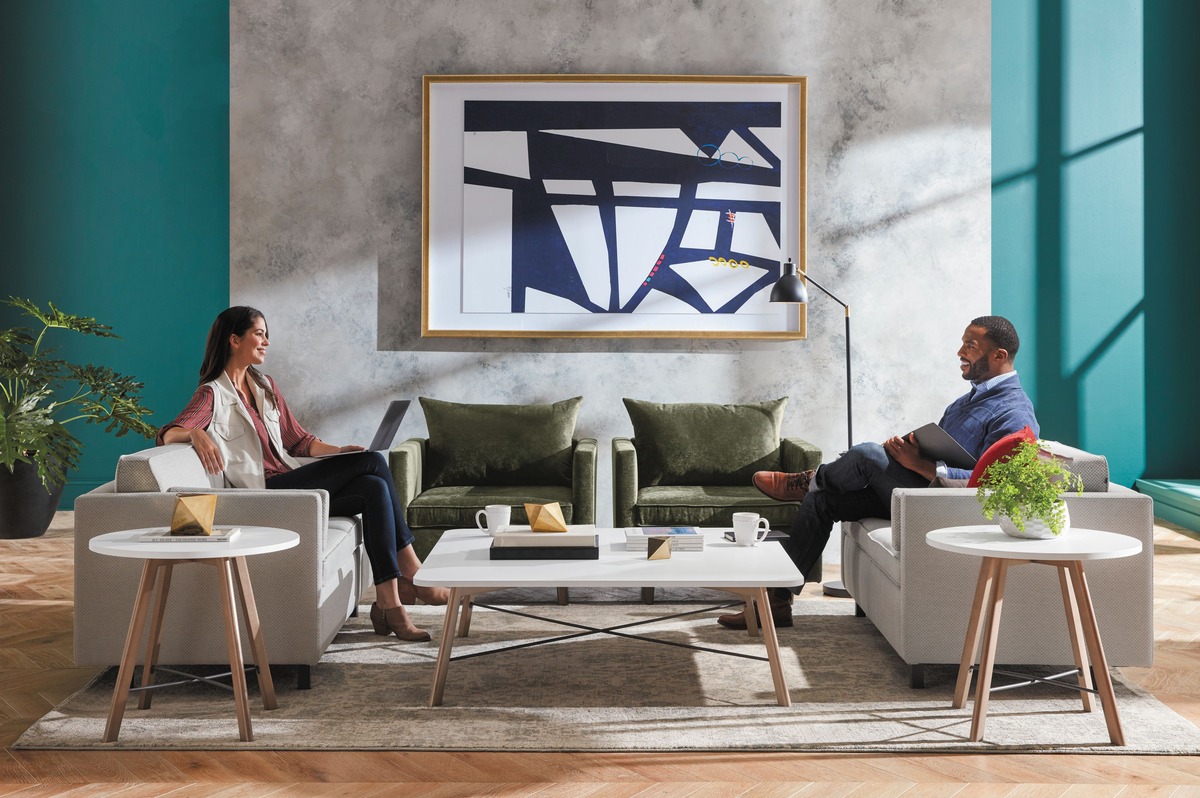 Welcome Areas
& Reception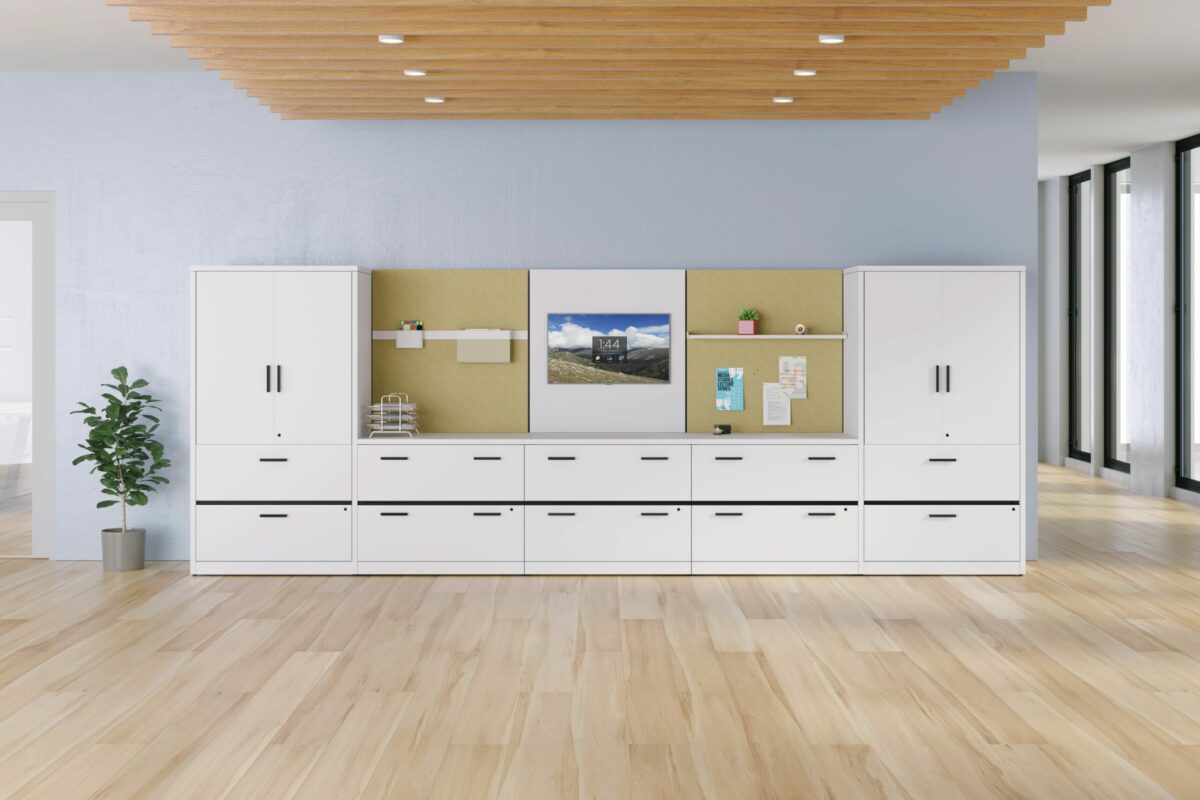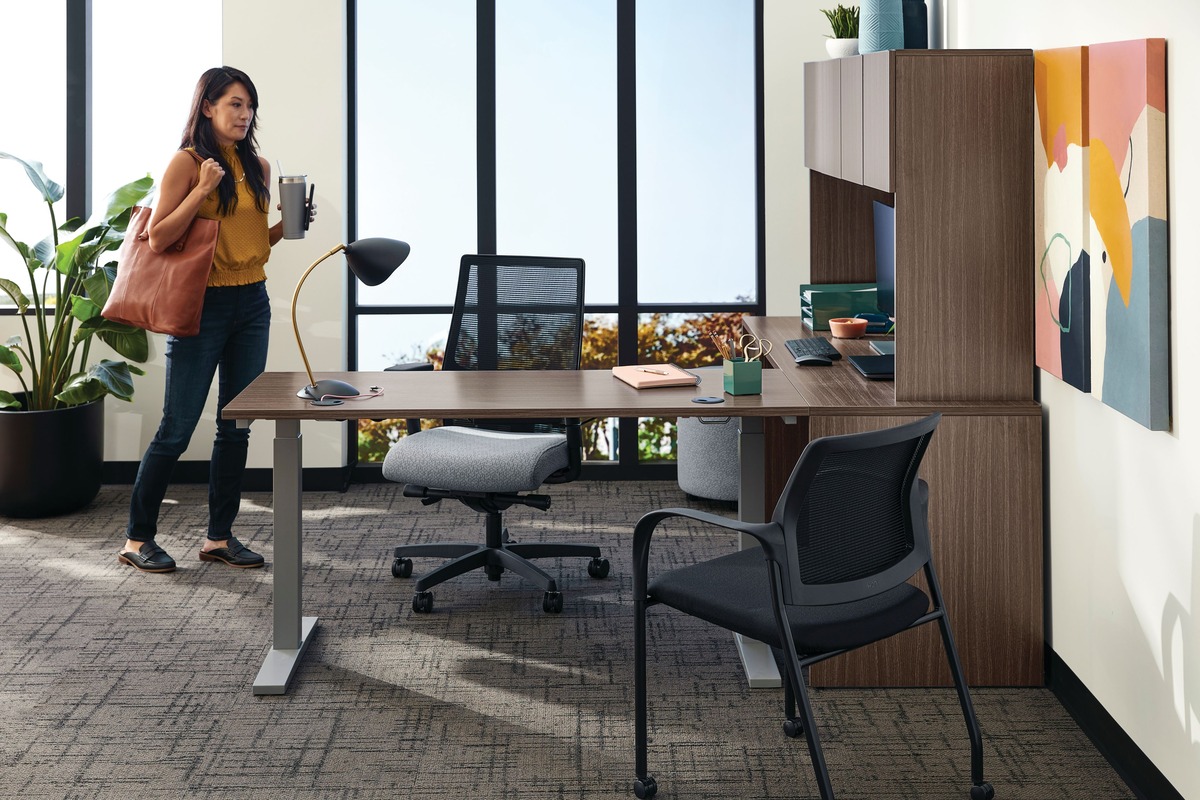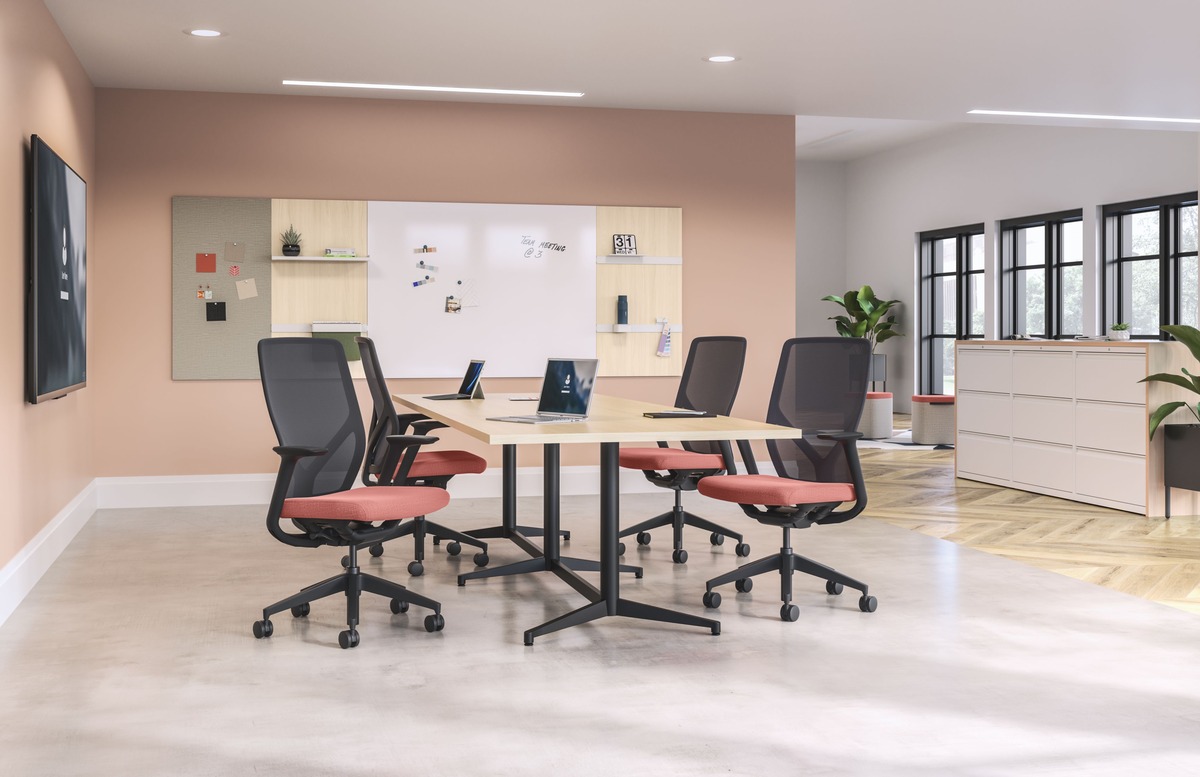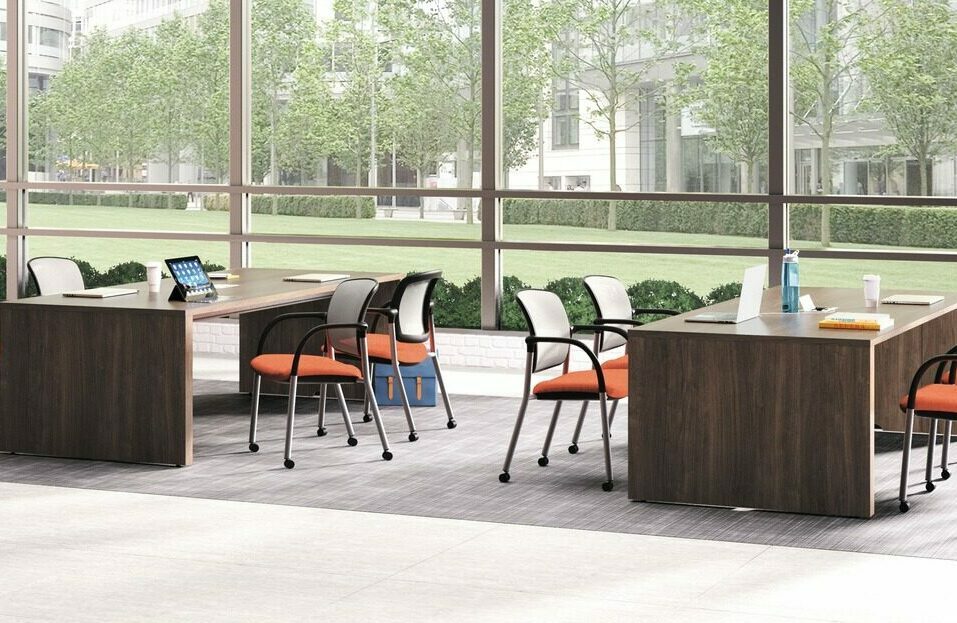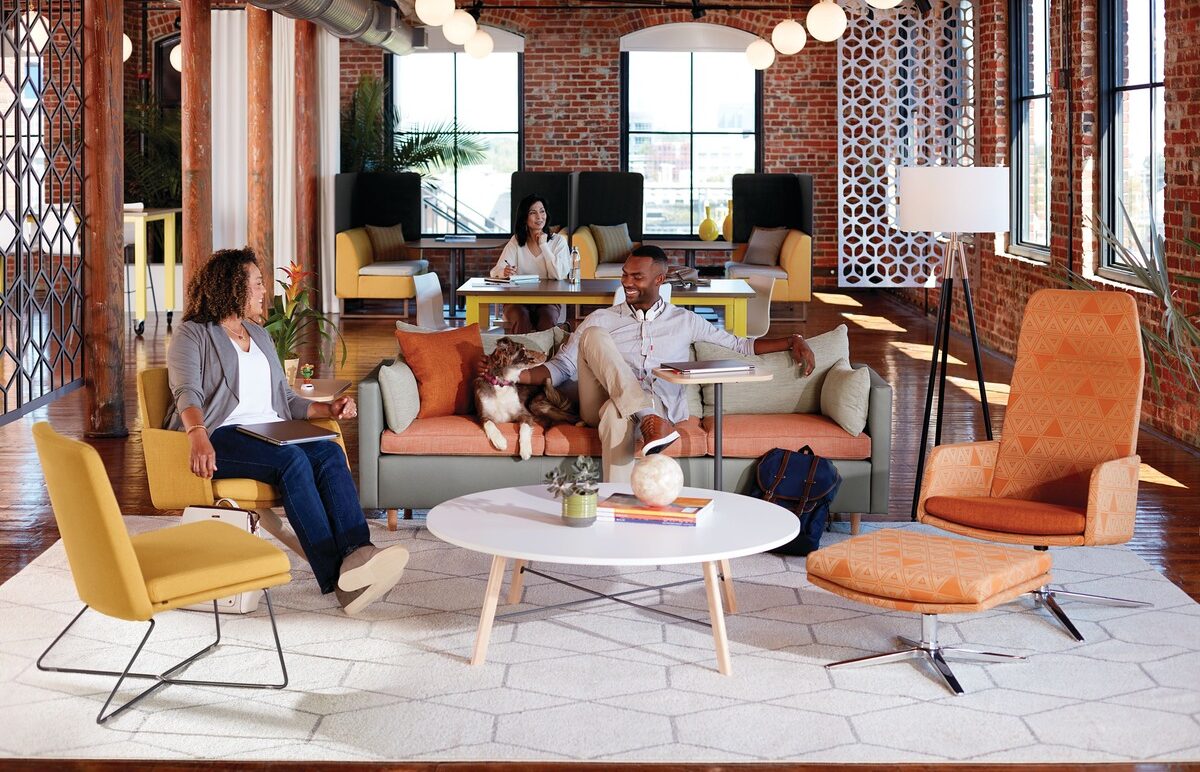 Common &
Breakroom Spaces
Reliable Delivery & Installation
With regard to deliveries and installtion, we understand that absolute compliance to strict guidelines is non-negotiable. Reliability is vital. Our drivers are accustomed to unique requirements necessary to properly and safely deliver on site regardless of the facility type. We install in a timely and thorough manner.
Contact Us
Trending Items
Popular Office Products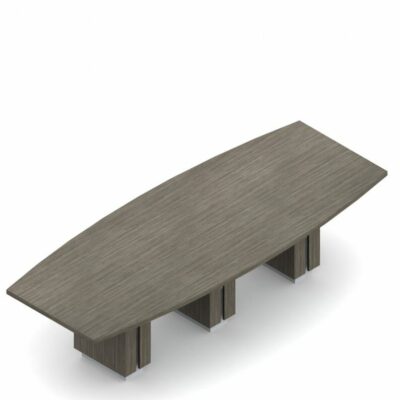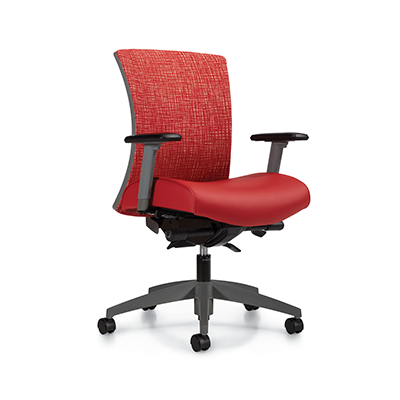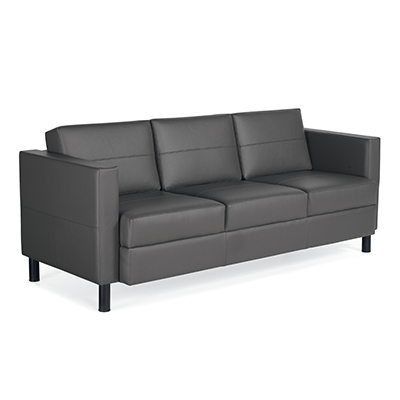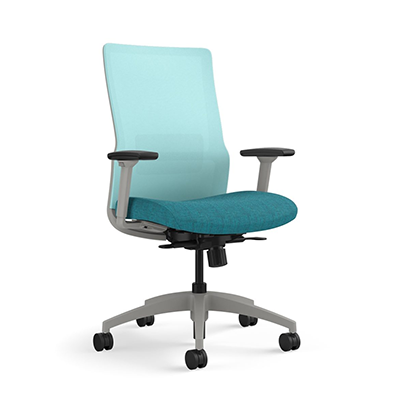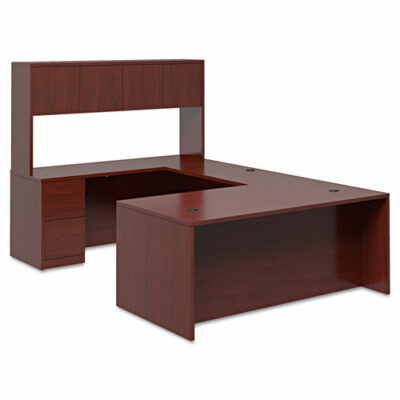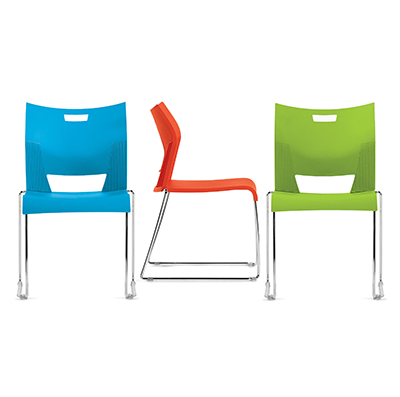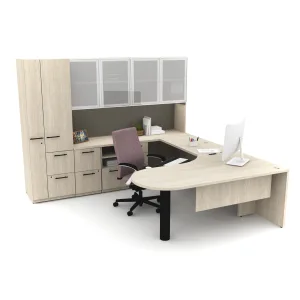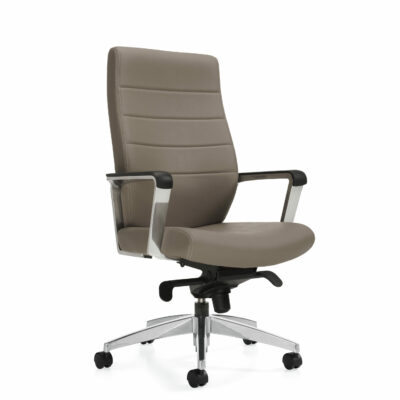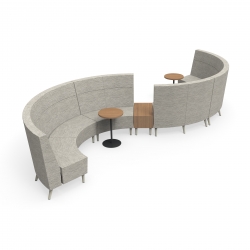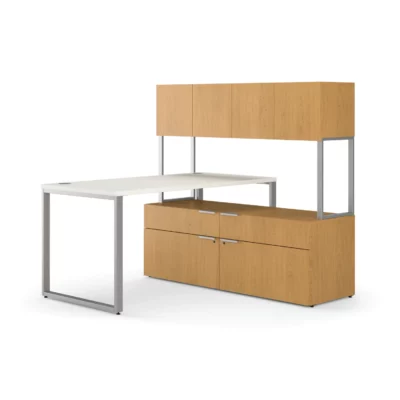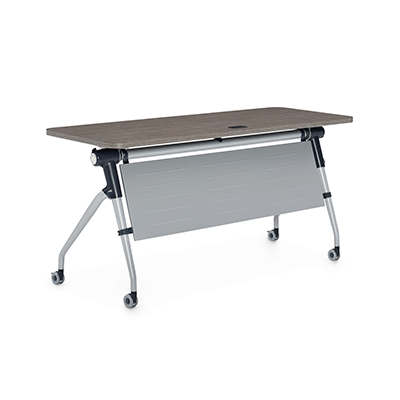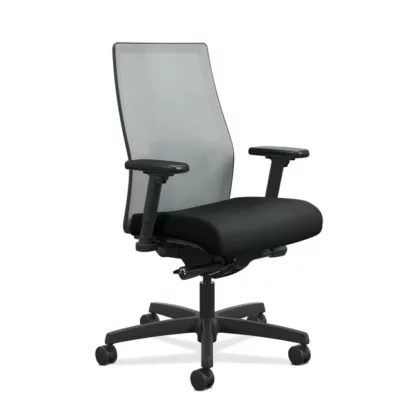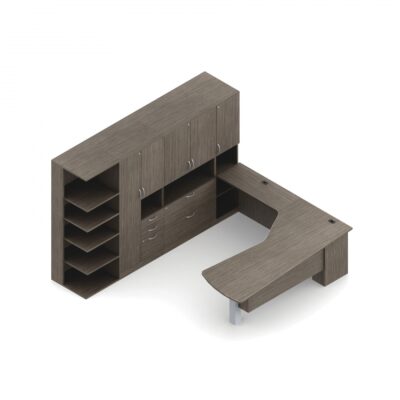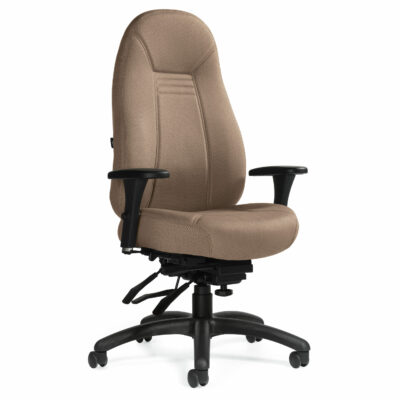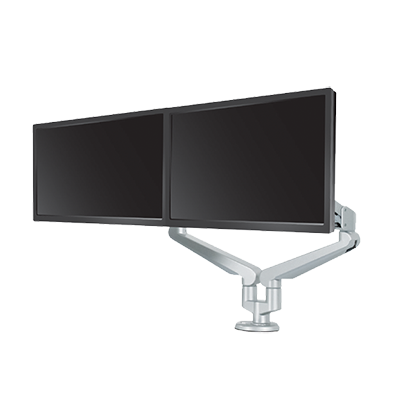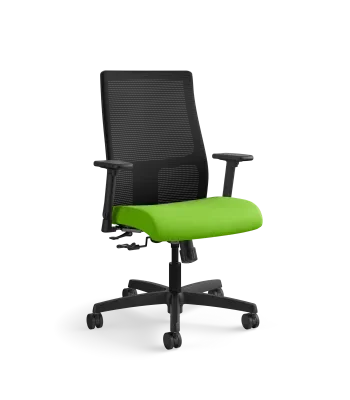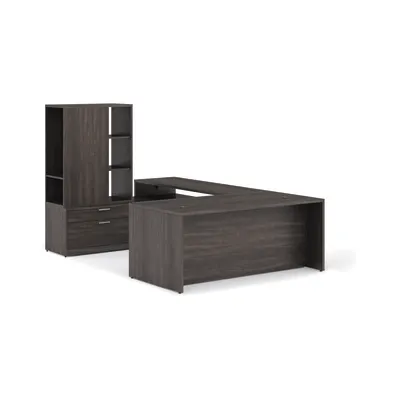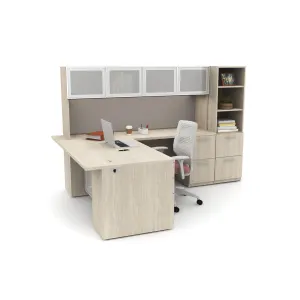 Non-Profit Office Products We Carry
Helping Non-Profits Get More Done
GBP's Product Solutions
From Chairs To Paper – And Everything In Between
Contact Us
GBP Direct has the products, the expertise, and the experience necessary to serve your company as it deserves to be served.