With years of proven expertise, GBP Direct stands as a leader in providing office solutions for the education and higher education industries. We supply office furniture and a variety of office supplies, each tailored to optimize and enrich academic settings.
Contact Us
Education Spaces & Solutions
Enriching the Learning Environment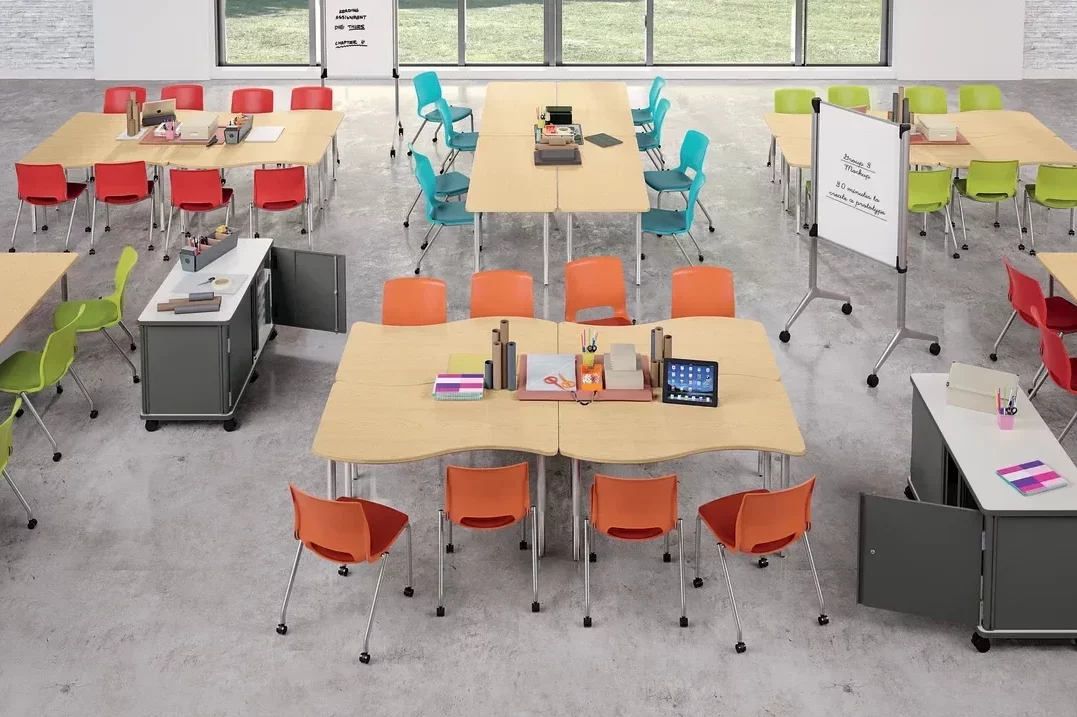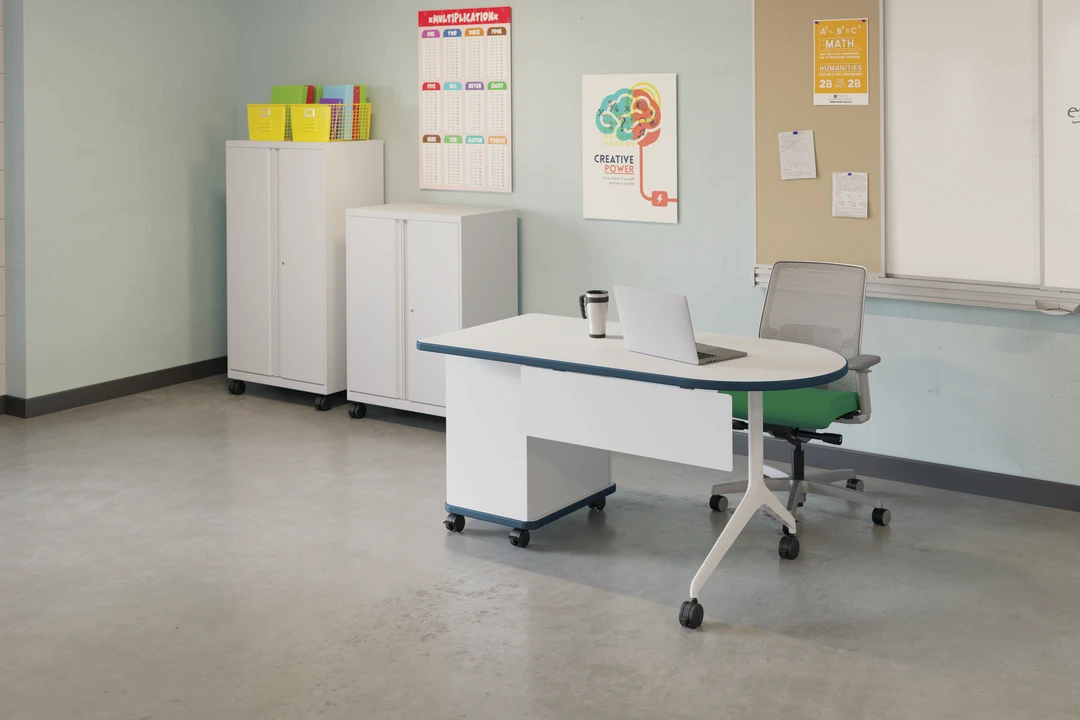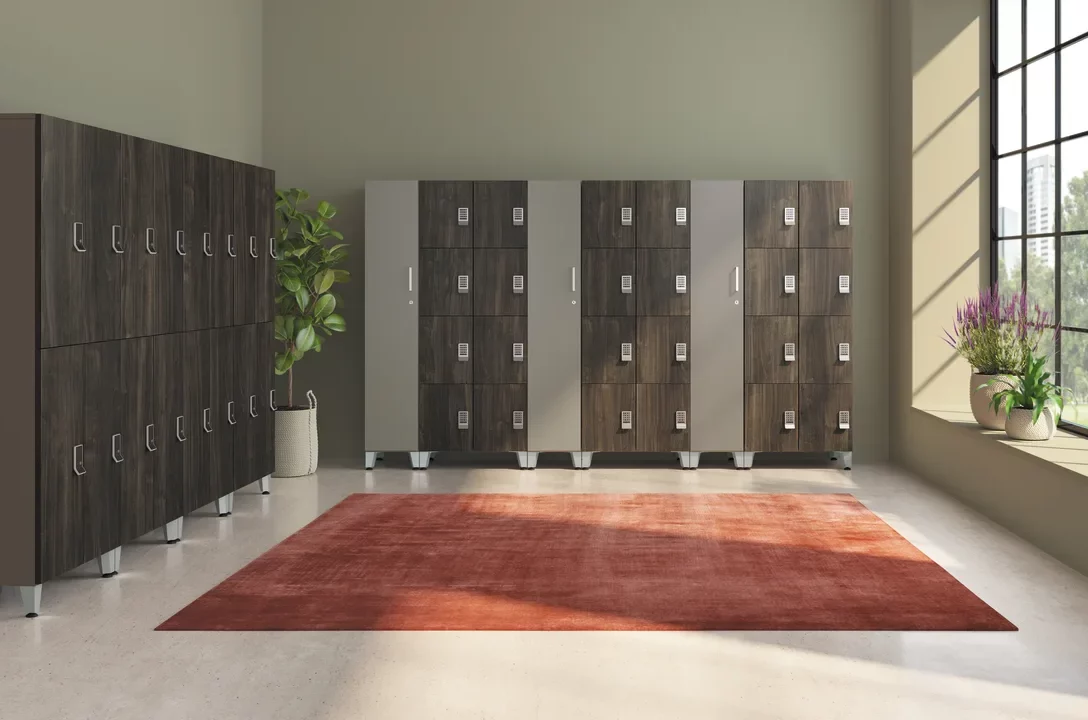 Cubbies, Lockers,
& Storage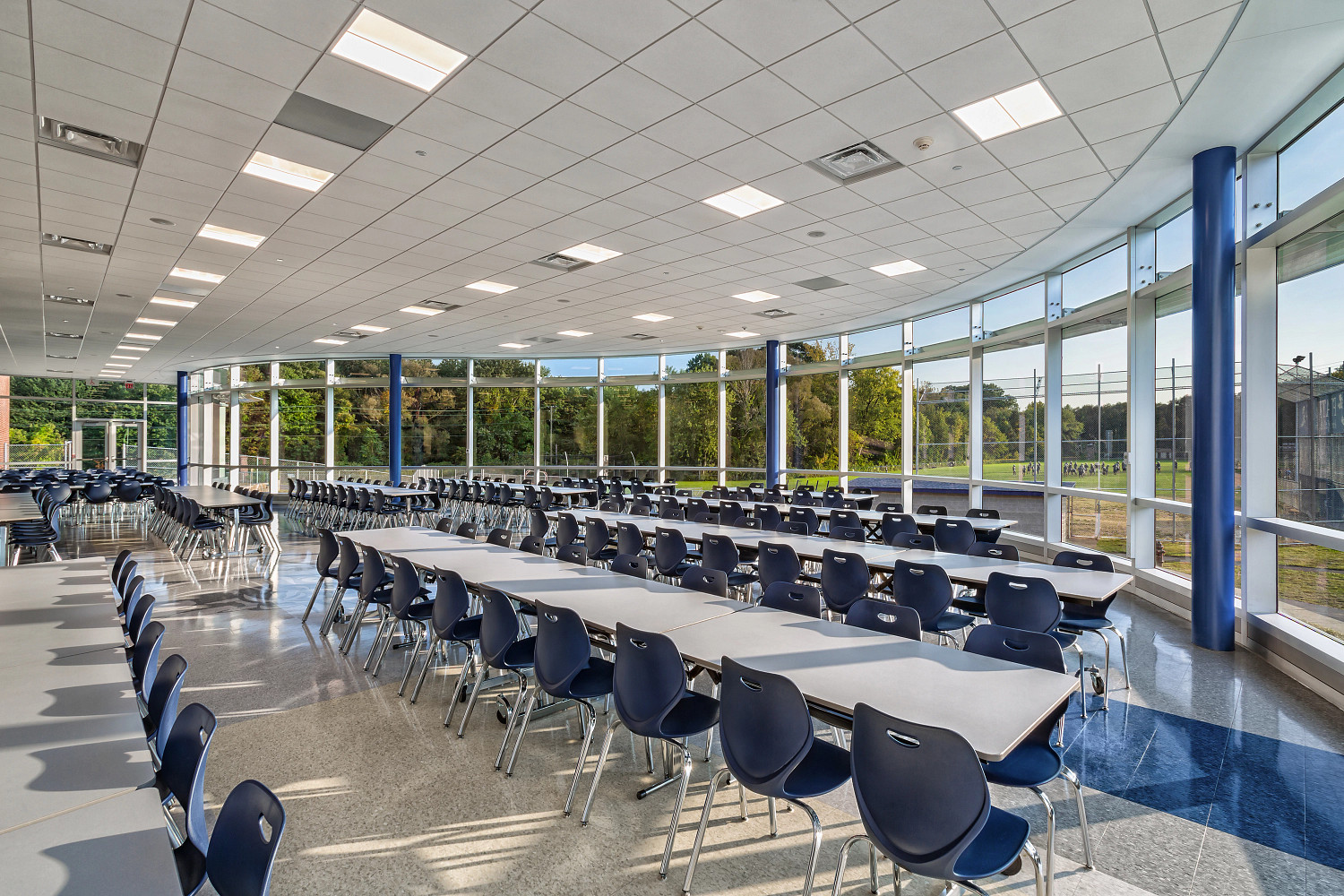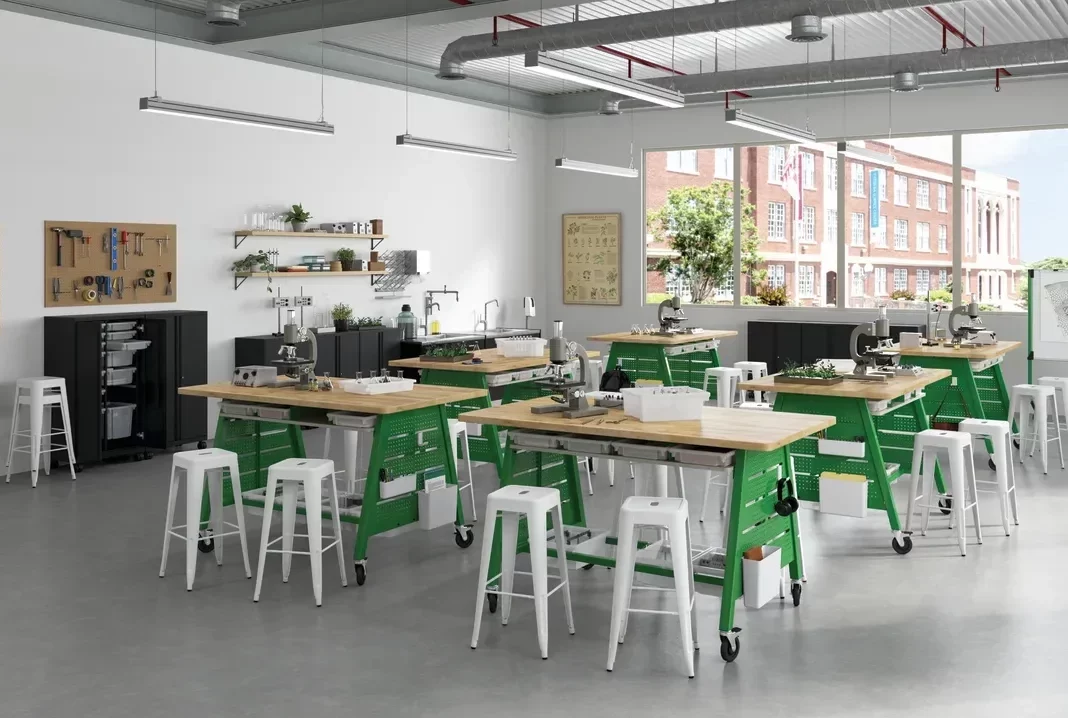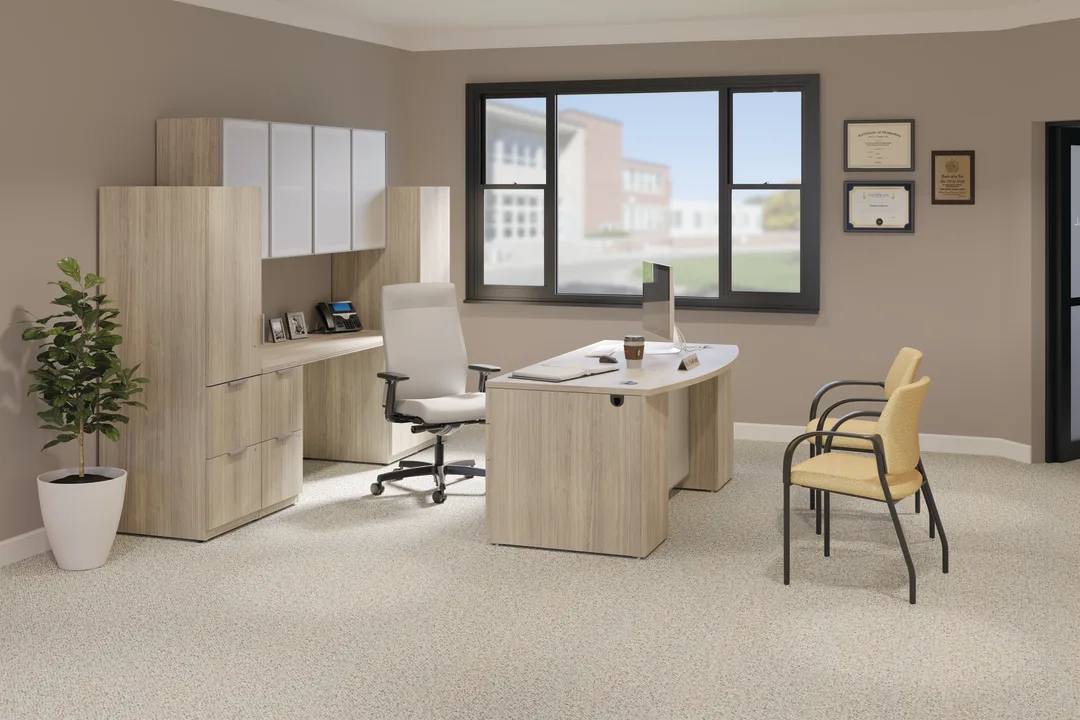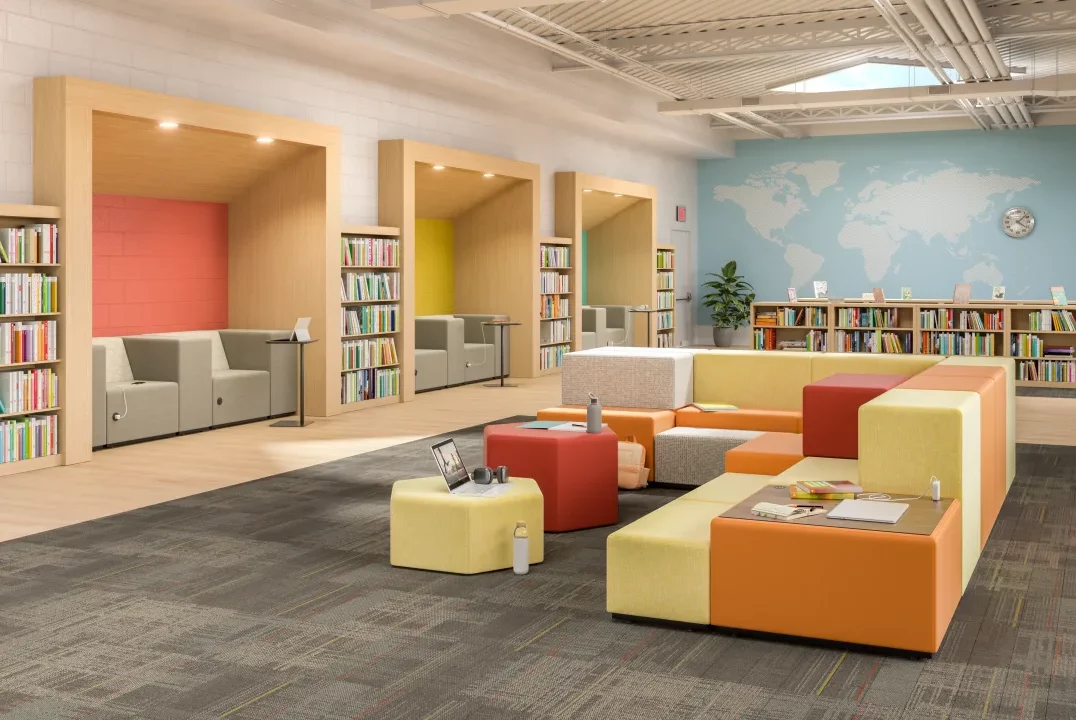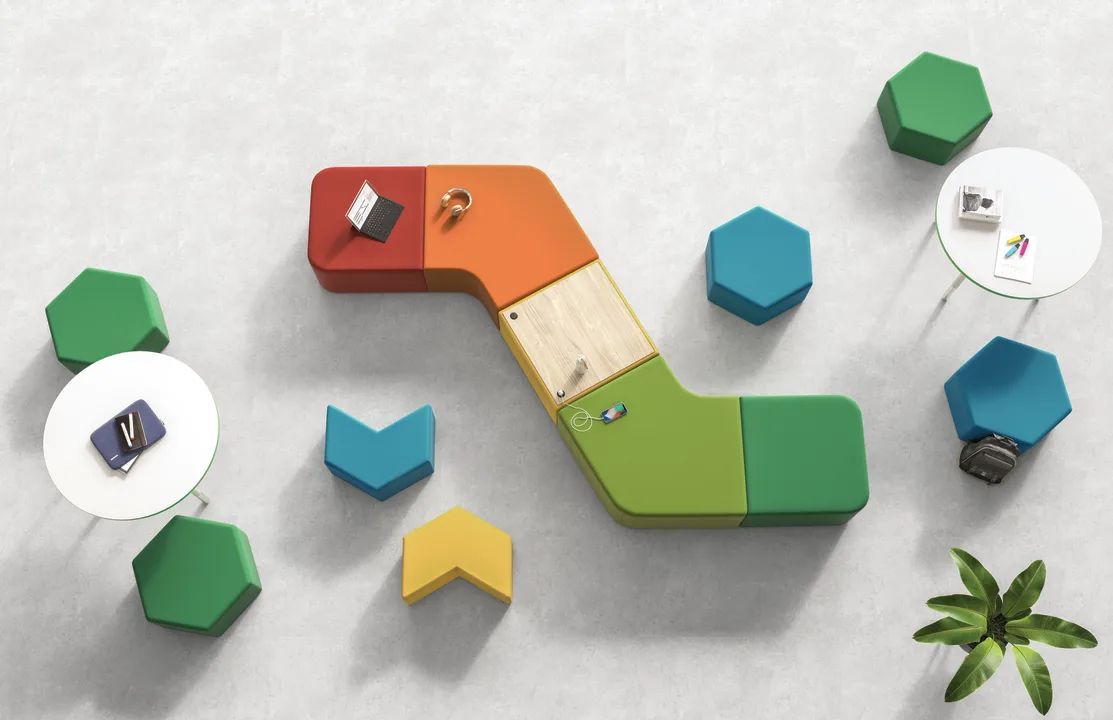 Collaborative
& Active Seating
Reliable Delivery & Installation
With regard to deliveries and installtion, we understand that absolute compliance to strict guidelines is non-negotiable. Reliability is vital. Our drivers are accustomed to unique requirements necessary to properly and safely deliver on site regardless of the facility type. We install in a timely and thorough manner.
Contact Us
Trending Items
Popular Education Products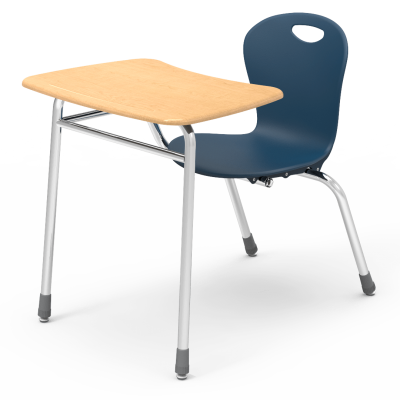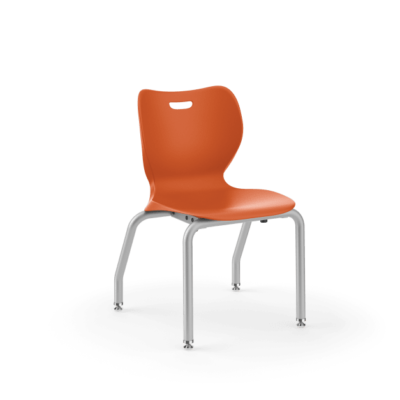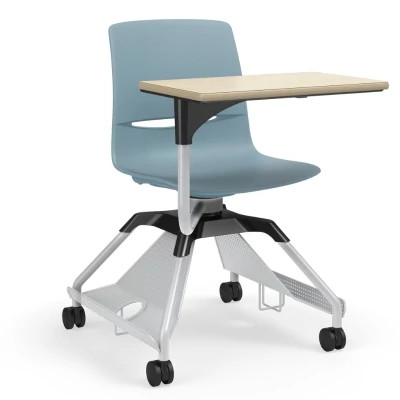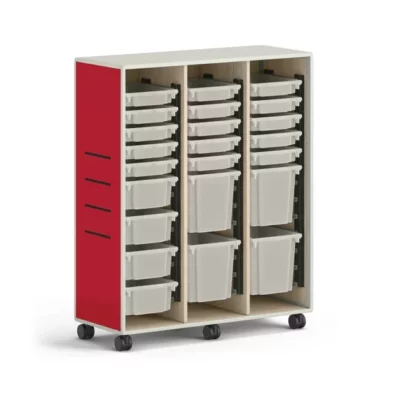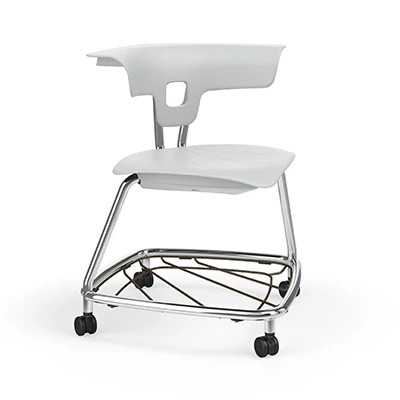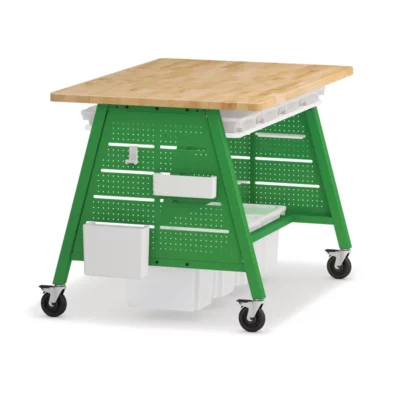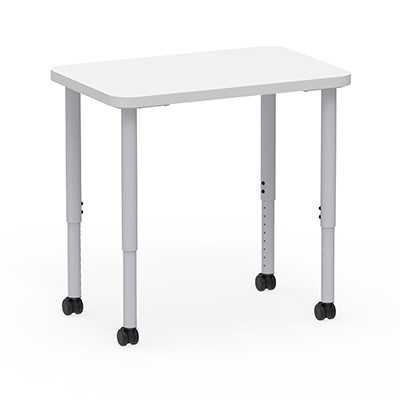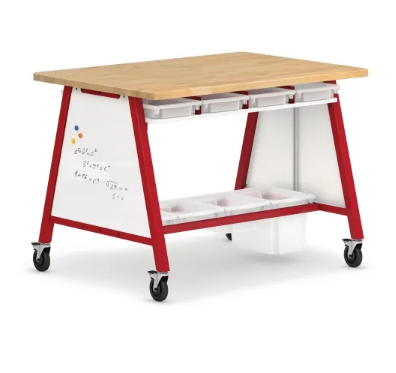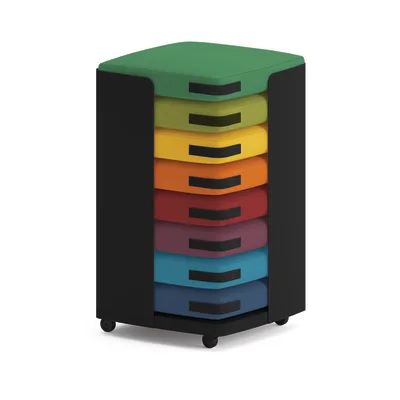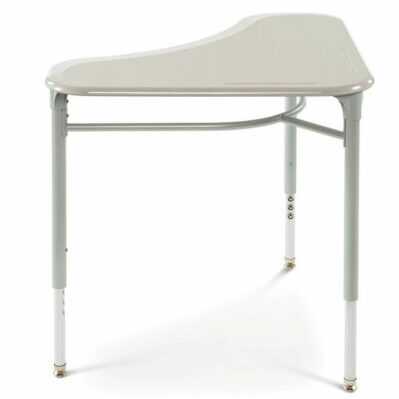 Education Products We Carry
Helping Schools and Institutions Get More Done
Contact Us
GBP Direct has the products, the expertise, and the experience necessary to serve your school as it deserves to be served.