Welcome to GBP Direct
Your Premier Destination for 1,000's of
Office
Products, Furniture, Printing and Promotional Essentials
About Us
How Can We Help You?
Providing sellar service has been our calling card since day one. Easy to say, harder to prove… That's why you have an open invitation to put our team to the test. Unlike the national chains or internet based companies, we don't rely solely on our website to service you. We're real people working day-to-day within our community. We provide personalized service across the multiple product categories we offer!
Learn More About GBP
Industries We Serve
Meeting A Variety of Office Needs
What Makes GBP Different
A Local Presence + Unparalleled Service
With extensive access to leading manufacturers, we assure the right product for each unique application. Our highly knowledgeable, industry-trained sales team stays abreast of the latest products and trends, offering unparalleled service in Louisiana. Whether you're looking for a complete office buildout or simply some copy paper – we've got you covered.
Contact Us
Our Customers
We take pride in serving as a trusted partner to many well-recognized companies within our region: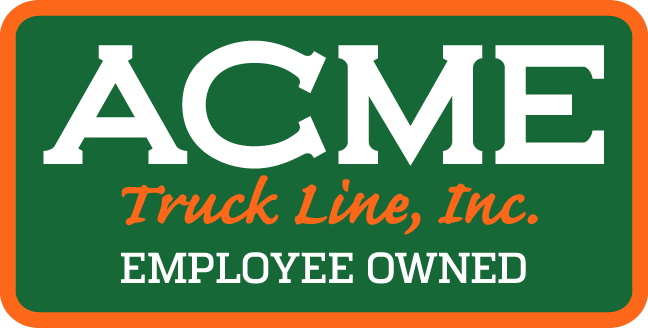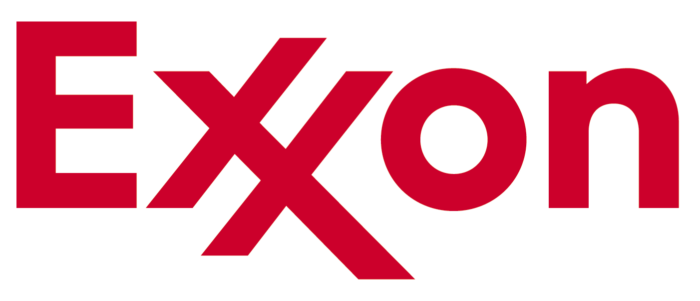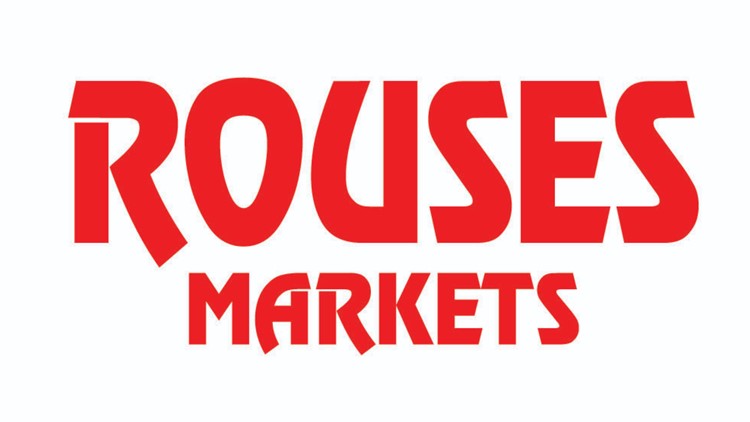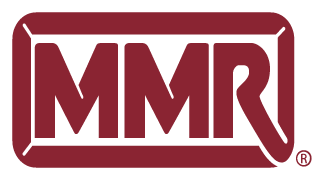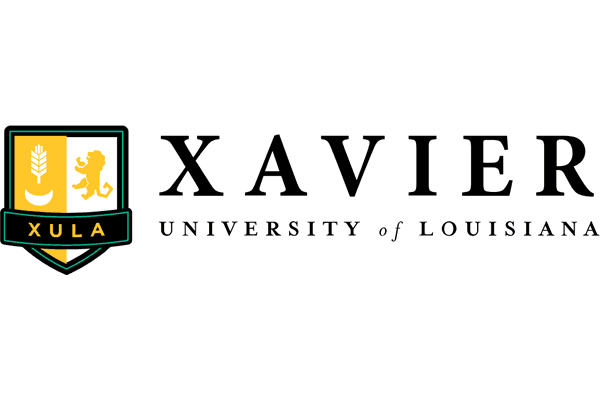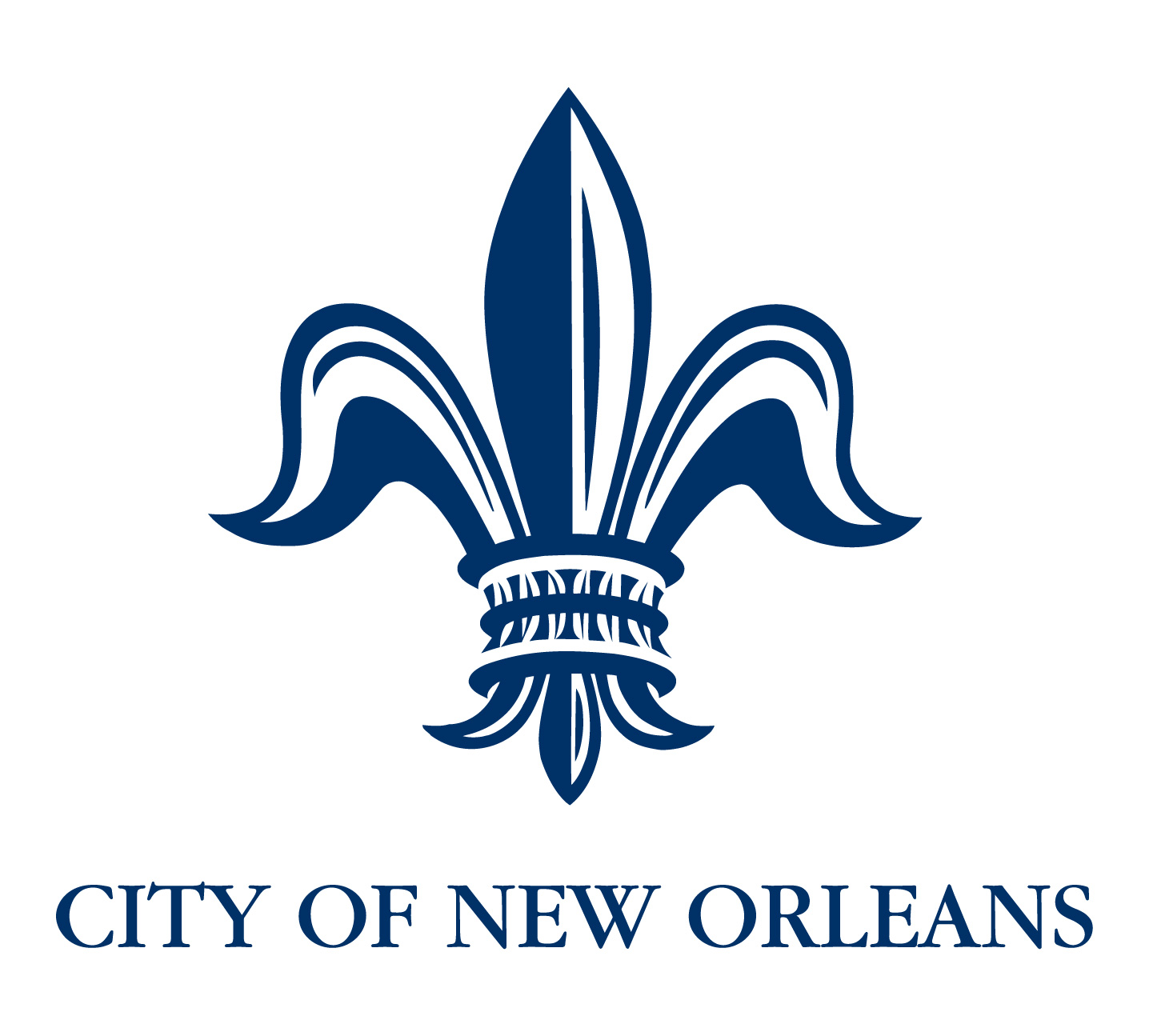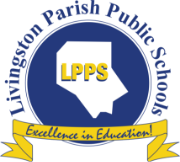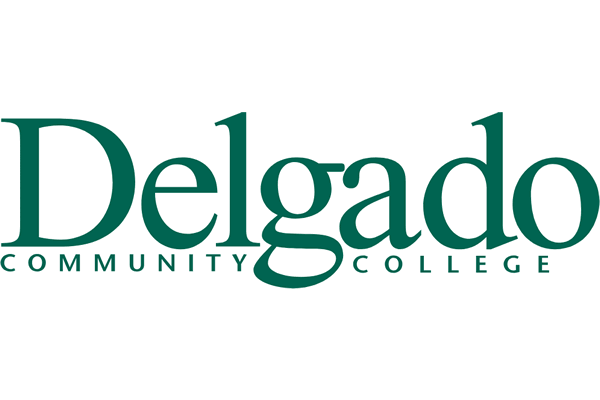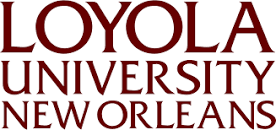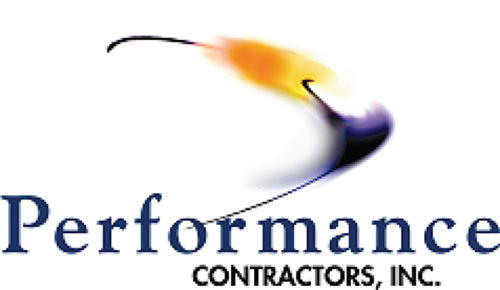 Testimonials
See What People Are Saying About Us
Ethan Chabert

"Mr. Lane Loupe at GBP Direct is a very knowledgeable & helpful asset to me when my business needs office supplies. He's a pleasure to work with and always prompt with my order. I highly recommend working with Mr. Loupe for your next office supply order."
Campbell Invoices

"We have a great sales rep Mary, always on point with every request I have for her. Also the delivery guy Ian is always pleasant and a smile on his face. We love GBP for our office supplies."
Ron Lindsey

"Just got my order I placed with GBP. It arrived earlier than I expected. I highly recommend the team at GBP Direct."
Contact Us
Experience the GBP Difference
Start the conversation today and take the first step toward your customized office solution.